Real Estate & Property Management
Gold Coast Properties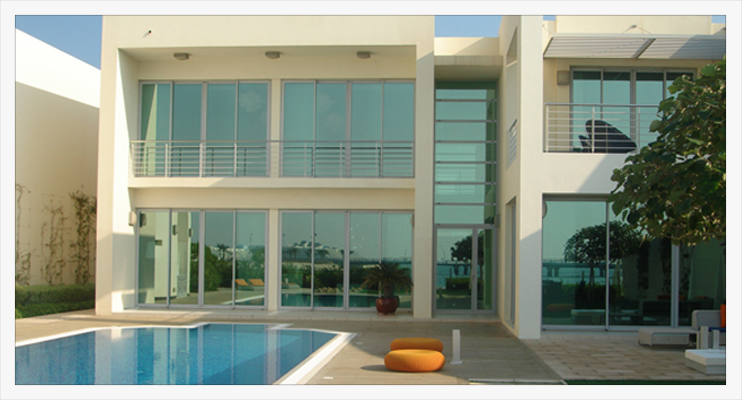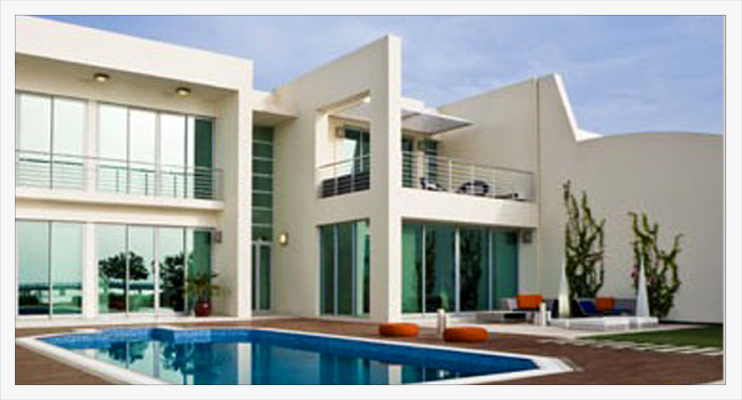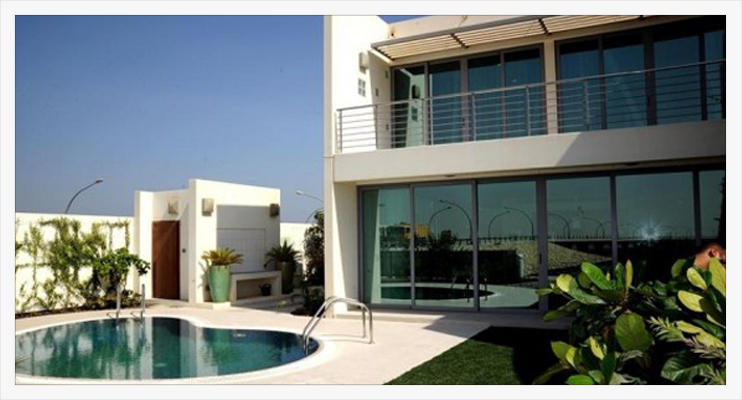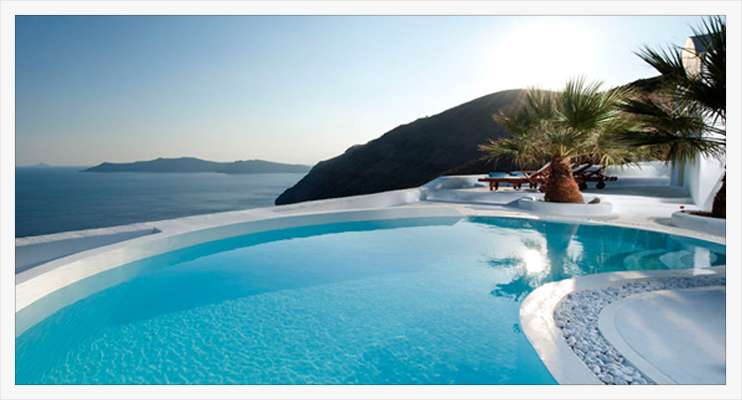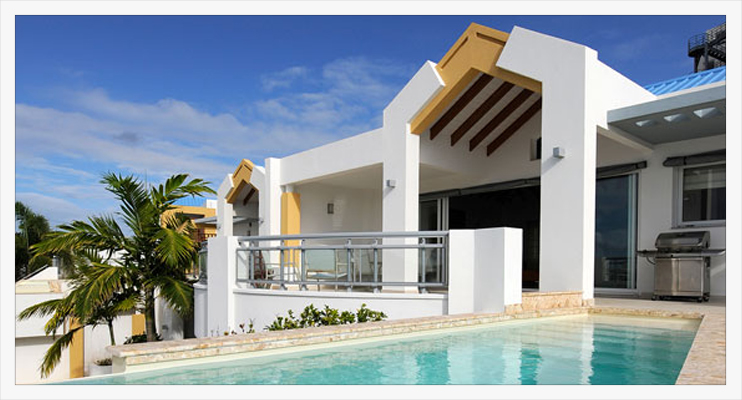 Gold Coast Properties Company One of the fast growing realty services company in Kingdom of Bahrain, through GCI Properties, you can buy , sell and lease properties. We are dedicated to providing our clientele with the highest level of customer service – attention, courtesy and, of course, discretion – to all requests. We offer you the widest range of property available in the market to match with your property's needs.
Our young and highly motivated, multi-disciplined & professionals is actively involved in providing services to our esteemed clients. We are thoroughly familiar with Bahrain properties that may be of interest to you. We will work tirelessly and in complete confidentiality to find the property that you desire. Our relationship continues beyond the initial leasing transaction.
Our aim is to protect the client interest, by providing the various choices match with client desire. Trust is hard to come by in today's fiercely competitive real estate market. We are here to provide you with the professionalism and integrity needed to ensure that you feel secure in what can be one of the very important decisions.
Our Commitment is
We know that it takes more than just aggressive negotiation tactics and a creative marketing plan to find the best opportunities. We use an individualized plan of action and the most current technology to find the best location and price . We have a proven and tested track record that puts your property interests first.
Ensure the best properties with best value.
Serving with integrity
Conducting ourselves and our business in an honest, ethical, and trustworthy manner
Treating everyone with care, respect, and fairness
Growing through innovation and creativity
We committed to you with all the respect. "customer satisfaction is our first priority" We bring the world to your door step!
Our Services
Property Leasing Services: Residential & Commercial
Sale of free hold residential apartment and Commercial spaces
Buying and selling residential and Commercial Properties.
Property Management Services.
Management of Commercial & Industrial Centre & Residential Buildings.
Residential & Commercial property management services includes
Administration of the Property. (Residential and Commercial)
Staff management.
Client management.
Maintenance forecasts & prepare contracts
Annual maintenance programs
Communal area servicing
Minimize Service Charge levels
Obtain value for money from other service-providers
Respond to solicitors pre-sale inquires.
Core Values
Honesty : We are open, candid, and truthful.
Integrity : Our word is our bond. We do what we say. We live up to the highest standards of fairness and ethical behavior.
Respect : We work hard to earn our business customers and partners' trust and respect on every project we undertake.
Teamwork : We believe that every employee and business partner has something to contribute to our Team. This belief is the key to our mutual success. We work to understand each client's business and unique needs. We add value by finding new and better ways to meet those changing needs.