Travel and Tourism
Gold Coast Travel & Tourism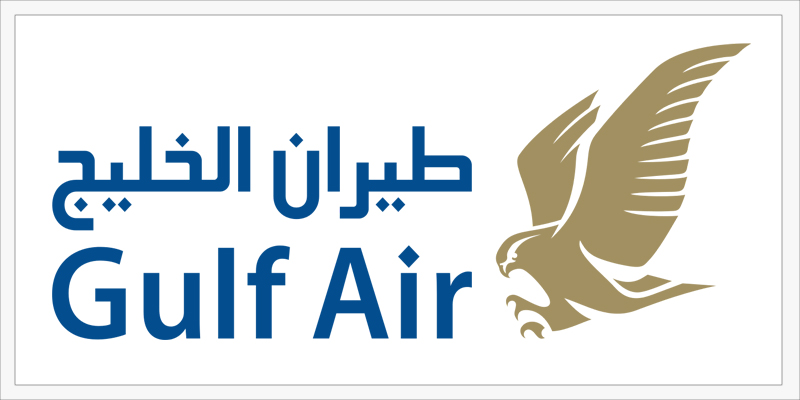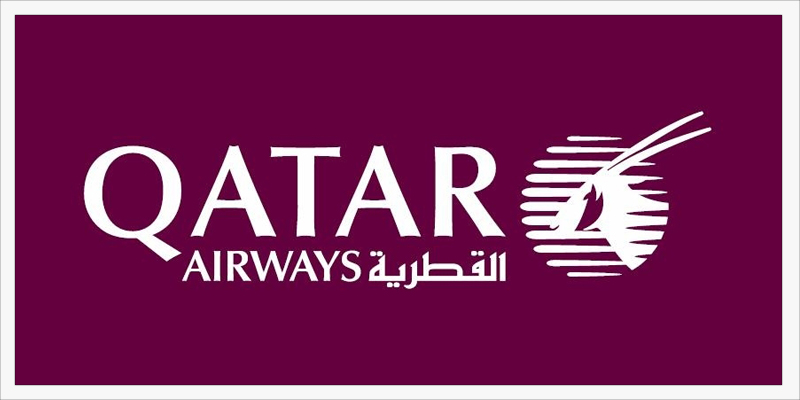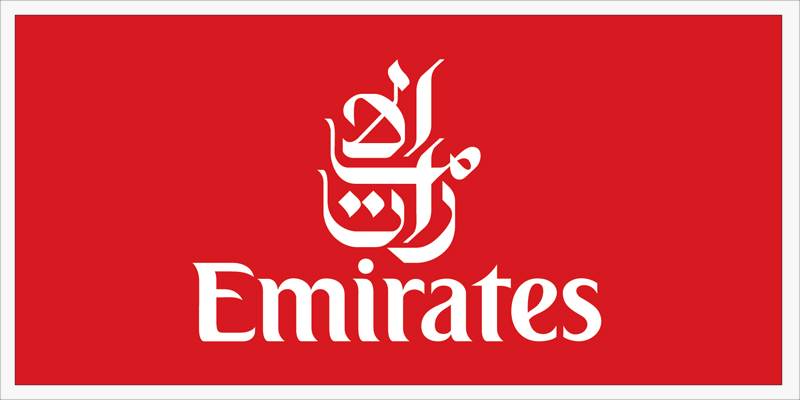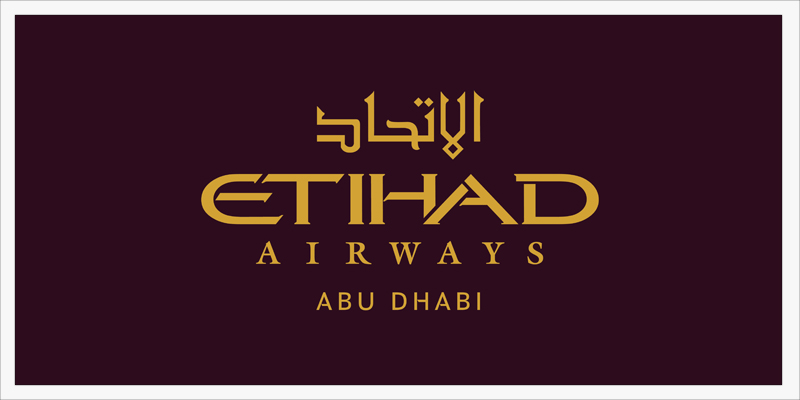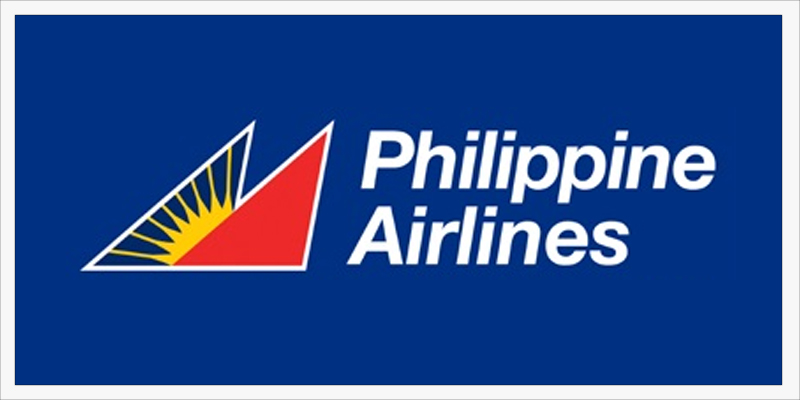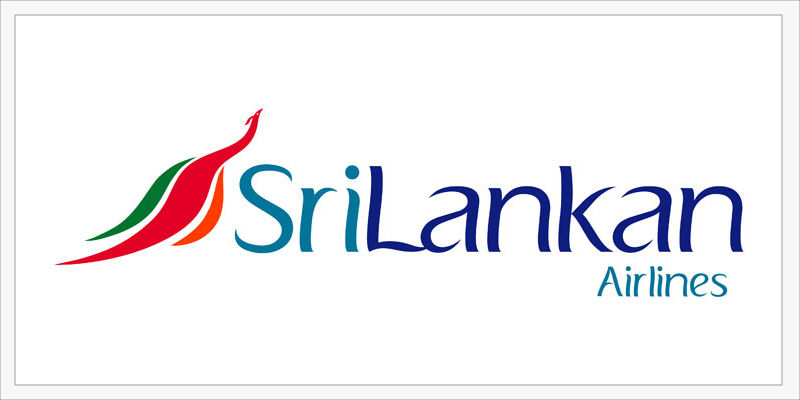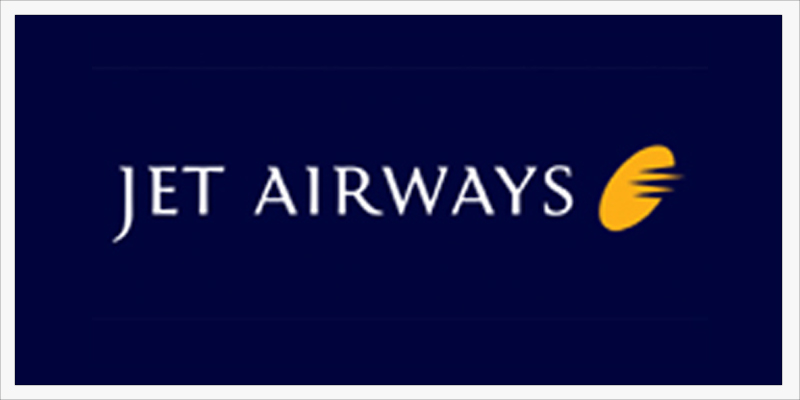 Special Fare Guaranteed
Since 2005 Gold Coast Travel & Tourism has been offering a wide selection of travel services with a continuous growth rate in the field to cope with the high and fast development and changes in the travel and tourism industry. Gold Coast Travel and Tourism W.L.L has earned a distinction in the travel industry on Several fronts during over the years in the travel business. The areas in which we have achieved considerable success can be categorized with respect to four basic issues are, critical in evaluation of a successful travel program, service, cost savings through effective travel Management, Travel information and professional management & practices.
Whilst, we ensure that the best fare is quoted, we agree that cost savings would be appreciated only and only if it is flavored with personal, friendly and superior quality service from knowledgeable, trained professionals, Testimonies to our ability to provide superior quality service include being voted the BEST TRAVEL AGENCY IN THIS AREA. Gold Coast expanded from Bahrain to be one of the most progressive and leading travel management firm in the region. The main target of the agency is to provide for its customers the ultimate and complete travel solution.
Why Choose Us?
We at Gold Coast Travel and Tourism W.L.L firmly believe that we are uniquely qualified to provide with the highest degree of personalized service while achieving, cost reduction through effective travel management for our valuable customers.
We take this pride the best travel company. Our commitment is to provide our clients with what we call the 'Premium Service' our associated that deliver our premium service have gone through various training programs conducted by airlines.
We thank you, once again welcome you to visit and enjoy our service to your travel requirement to any destination.